Be healthier + save money
Tools to help you live healthier.
A healthy lifestyle can be time-consuming and expensive.
(But it doesn't have to be.)
We work to provide you with discounts on products and services that can help make your journey to better health smoother and easier. And when you live healthier, you spend less on healthcare. It's a win-win!
25% off supplements
Supplements can help fill nutrient gaps in your diet and support optimal health. They can also be used to target specific health concerns, such as boosting the immune system or promoting heart health.
By ordering your supplements from the Atypical Wellness online dispensary you'll get a 25% discount on thousands of professional-grade supplements.
.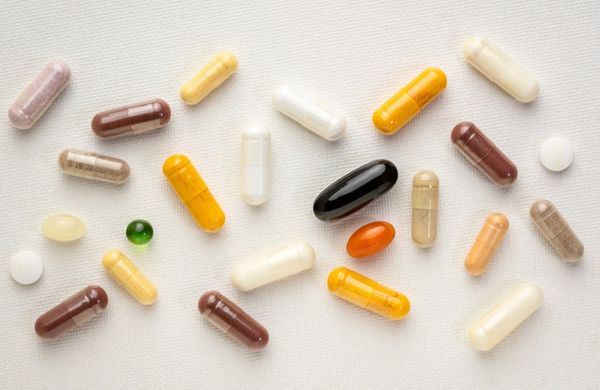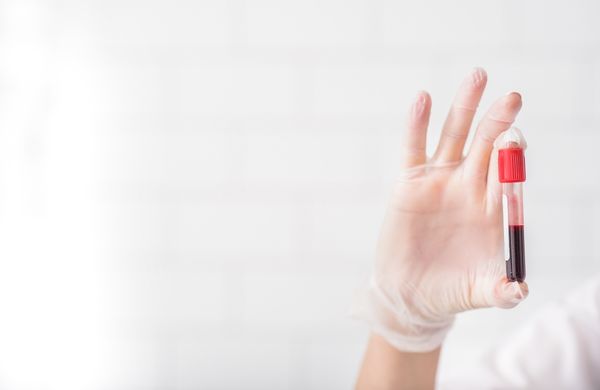 Discounts on lab work
Blood tests can provide valuable information about vital functions such as liver and kidney function, as well as cholesterol and glucose levels, helping to maintain overall health and prevent potential health problems.
Through our partnership with Ulta Lab Tests, you can get discounts on a wide range of lab work—no doctor's order needed. Quick, easy, and affordable.
When it comes to searching for products that can help improve your overall health, the number of options available can be overwhelming. Finding the right ones can be a time-consuming and expensive process. That's why we've compiled a list of our favorite healthy products that have proven to be effective and deliver on their promises. By trying out these trusted products and services, you can save both time and money on your journey toward optimal health.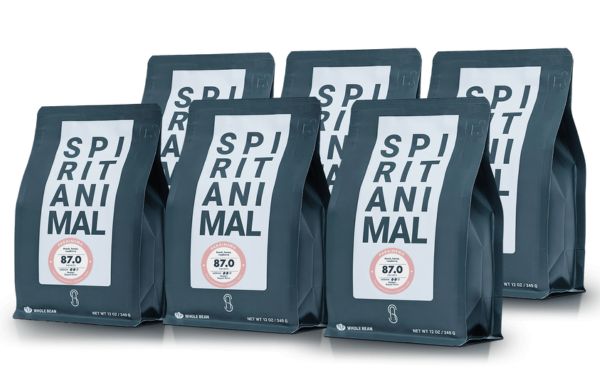 Spirit Animal Coffee
Spirit Animal Coffee is a unique brand that offers a range of specialty coffee blends. What sets them apart is their dedication to sustainability and ethical sourcing.
They work closely with farmers to ensure fair prices and support for their communities. By choosing their coffee, you're supporting a company that values environmental and social responsibility.