Get peace of mind knowing your loved ones are financially protected. With flexible terms and coverage options, term life insurance offers an affordable way to ensure your family is taken care of when you're no longer around.
Not sure how much life insurance you need? Our simple calculator can help you decide.
Protect Your Loved Ones with Affordable, Flexible Coverage.
Term life insurance is a practical and affordable way to protect your family's financial future. Choose from coverage periods ranging from ten to thirty years and determine the amount of coverage that suits your specific needs. Should anything happen to you during the term, rest assured that your beneficiaries will receive a lump-sum payment. Term life insurance offers straightforward protection at an affordable cost.
Protect your loved ones without breaking the bank.
With term life insurance, you get more bang for your buck. Affordable policies allow you to secure higher coverage amounts at lower premiums, ensuring your loved ones' financial security without straining your wallet. Choose a term that suits your needs and rest easy knowing you've taken care of their future.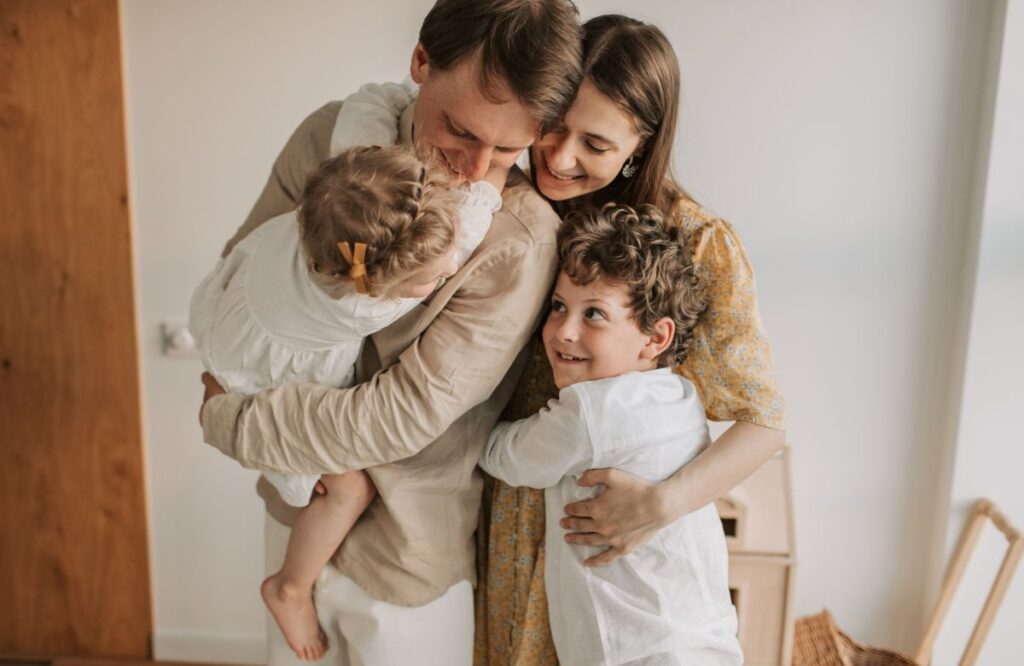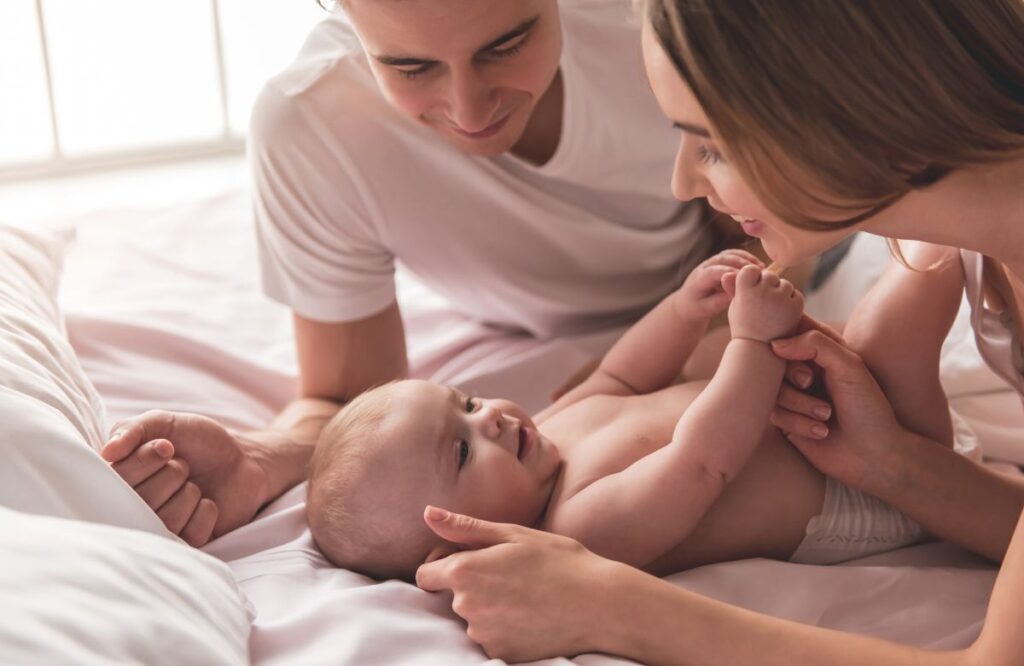 Simple protection for life's uncertainties.
Life can be unpredictable, but your insurance coverage doesn't have to be. Term life insurance is designed to be straightforward and easy to understand, providing peace of mind through a set coverage period that you choose. Secure your family's financial future with a policy that cuts through the complexity and delivers simple, affordable protection.
Secure your peace of mind.
Protect your loved ones with term life insurance, tailored to meet your specific financial needs and goals. Choose the length of the term and the coverage amount to provide a secure future for those you care about most. It's affordable, flexible, and provides a lump-sum payment in case of an unfortunate event. Secure peace of mind knowing you've taken steps to safeguard their tomorrow.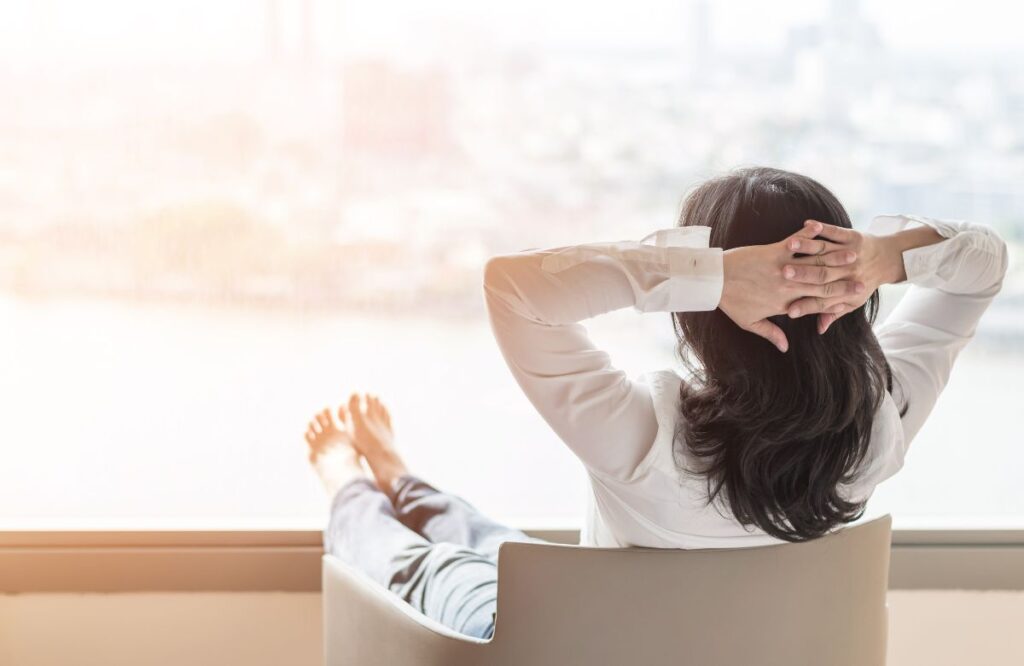 Secure your family's future without breaking the bank.