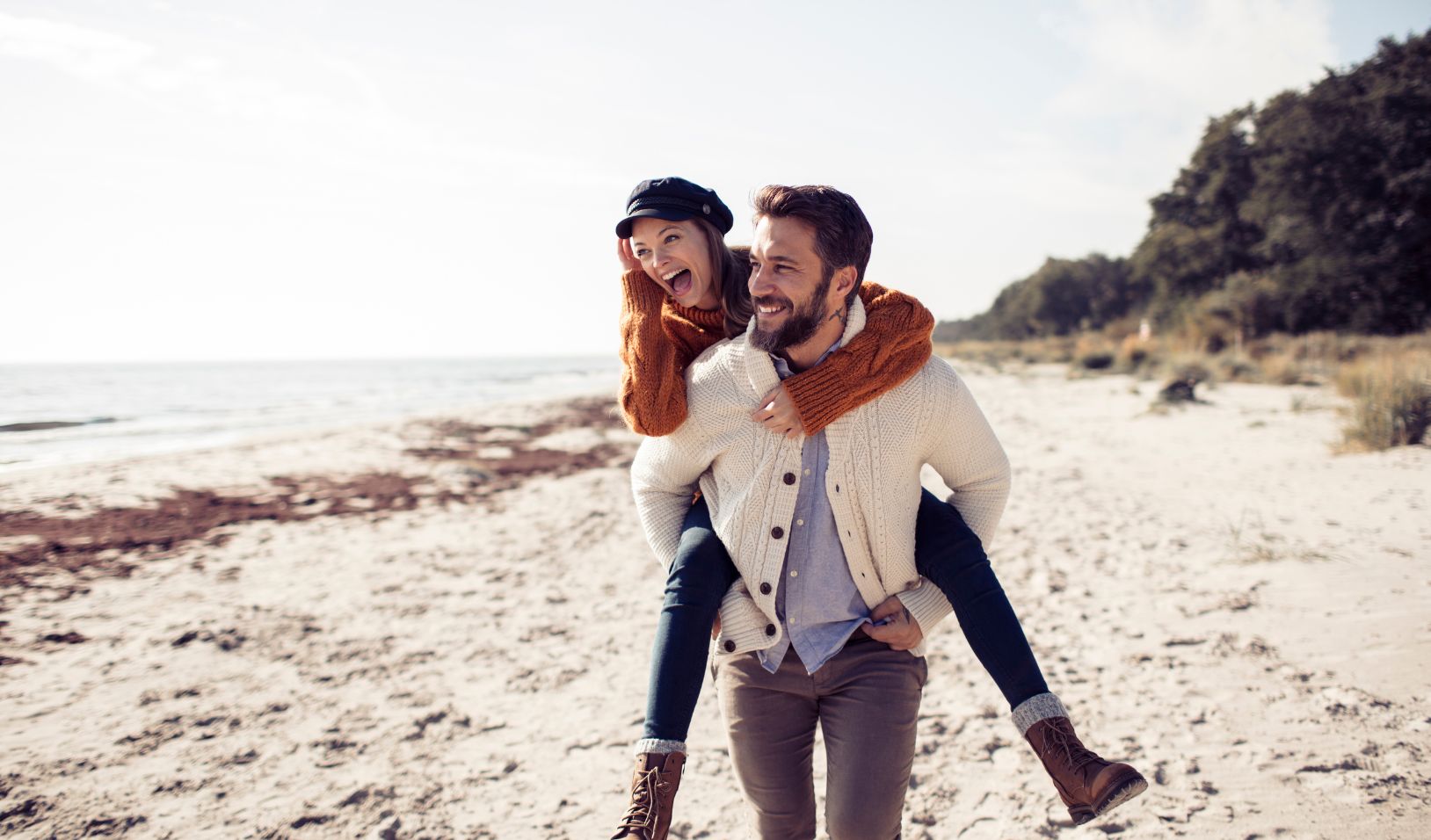 IT'S TIME FOR A BETTER WAY.
Innovative solutions to control your healthcare costs.
GET TO KNOW US
A fresh take on paying for healthcare.
By taking as much ownership as possible of our personal health and our healthcare costs, we can all be key drivers and play a crucial role in containing and driving down healthcare costs for everyone.
We're here to answer any questions you have and find a solution that works for you. We also strive to provide access to the tools and resources you need to better manage your healthcare costs.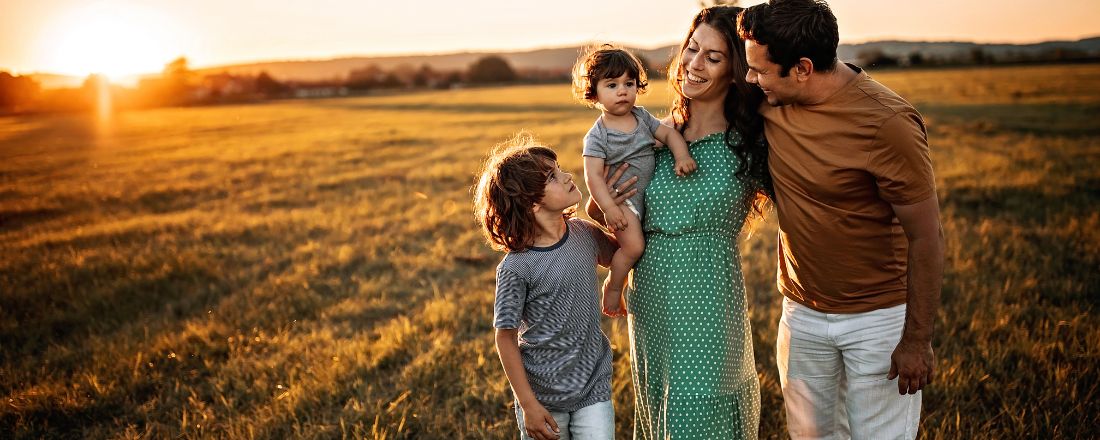 No networks. No headaches.
No red tape.
Schedule a call with us today to learn more about this revolutionary program and how it can give you more freedom while saving you hundreds of dollars per month.
Coverage that fits your life.
How you pay for medical care shouldn't be a one-size-fits-all solution. You deserve coverage that addresses your unique needs and concerns. At The Credicott Agency, we work with you to find a solution that works for you.

Save money
Individuals can save up to 50% compared to traditional health insurance and businesses regain control of their budgets.
Health support
Lifestyle coaching, discounts on lab work, supplements, and nutritional therapy, and tools to optimize your health.

Protection
Access to high-quality, affordable, convenient health care with coverage for larger, unexpected medical costs.
Our Services

Providing peace of mind with high-quality, cost-effective options for individuals and families throughout Oregon.

Better solutions for employees while freeing employers from the burden of managing a health plan.

An affordable, innovative, and comprehensive alternative to traditional health insurance for individuals and groups.

Three key benefits that work together to provide affordable access to high-quality healthcare.

Affordable financial protection for your family when the inevitable happens.

Discounts and resources to help you live healthier so you spend less on health care.
Protect your health, life, and so much more.
Everyone deserves to be healthy and should have access to the resources necessary to lead a healthy lifestyle. We provide this information to clients and give them the tools to navigate the often confusing and frustrating financial aspects of health care.